USA native English teacher
Asya USA.
Fast Track your world recognised Qualifications in English, Communication skills USA native English speaker Teachers (a couple, wife and husband) Suitable for Primary school to highschool students and adult learners Trinity college London English Exams in: Communication Skills https://www.trinitycollege.com/qualifications/drama/2020-grades/communication-skills The exams are suitable for age 5+ kids to adults Initial grade Grade 1-8 Total: 9 grades, no written exams Then can proceed to Diploma grades (with written exams) Diploma grades (two levels: ATCL, LTCL) After passing grade 8, will proceed to Diploma stage. there are 2 levels in the Diploma stage (1) ATCL (2) LTCL they have written exams ATCL is Associate of Trinity College London LTCL is License of Trinity College London ATCL qualification is equivalent to uk university year one. LTCL qualification is equivalent to uk university bachelor degree graduate. many parents want to fast track their children's qualifications this way. Obtaining LTCL qualification during highschool is possible. And it is possible to jump grades but not suggested as the whole 9 grades system is a well designed progressive curriculum to let students learn all aspects of communication skills. If you jump grades, you will just miss part of the knowledge 4 diets of exams each year. August/sep nov/dec mar/apr may/june https://trinitycollege.hk/enrol-21C Students need to visit trinity 's branch office to carry out the exams. Students will use the computer there to zoom with the uk examiner For inital to grade 8 exams, exam duration is 30-45 mins We are American couples, we help you to prepare the exams and all the exam application procedures. We will make sure that you or your children will pass the exams with good results in the fastest but appropriate speed. After each lesson, please pay by wechat pay. RMB400 per hour. You can deposit RMB to your wechat pay account in any RMB exchange shops. Then you can pay lesson fees instantly by wechat pay by pressing button in your WeChat. Use Zoom for online real time lessons. USA teachers are couples. You can use wechat to call them free of charge any time to talk with them directly regarding your needs or you can also send them wechat messages free of charge. WhatsApp: 93018025 WeChat: jacobfong26
客戶背景資料
要Login先可以睇客戶背景資料的~~ Anyway, Freehunter是一個深受各大企業信賴的網上Freelance平台。 用戶遍佈星港台三地,擁有超過30000位專業自由工作者,協助各地客戶尋找理想工作伙伴!Freehunter團隊期望透過提供多元化的工作機會,讓更多人從事自己喜愛的事業。 Freelancer用戶可以在 工作板申請不同工作 ,提出報價後便可以在聊天室直接聯絡客戶。而Freelancer亦可以在Freehunter建立個人專頁,令客戶看見你的作品,帶來更多合作機會。 客戶可以透過兩種方法聯絡Freelancer,首先是直接 填寫工作內容 並發佈到平台,快速獲取報價參考。客戶亦可親自在[Freelancer列表]頁面瀏覽不同個人檔案,並傳送訊息給心儀的Freelancer開展合作。
申請賬戶
想免費申請這份工作?立即註冊新帳戶!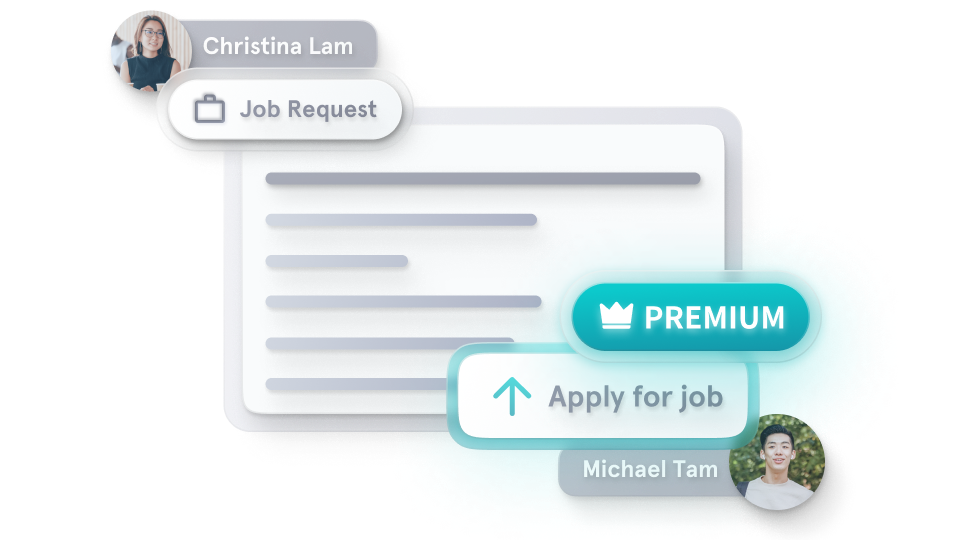 我們的Freelance工作:

超過60%為長期合作,令Freelancer獲得可持續機會

平均Freelance工作價格為 $7,000-8,000