Post a freelance UIUX Design Job for Free, connect with 300+ professional freelance UIUX Designers - Freehunter, Hong Kong's leading freelancing platform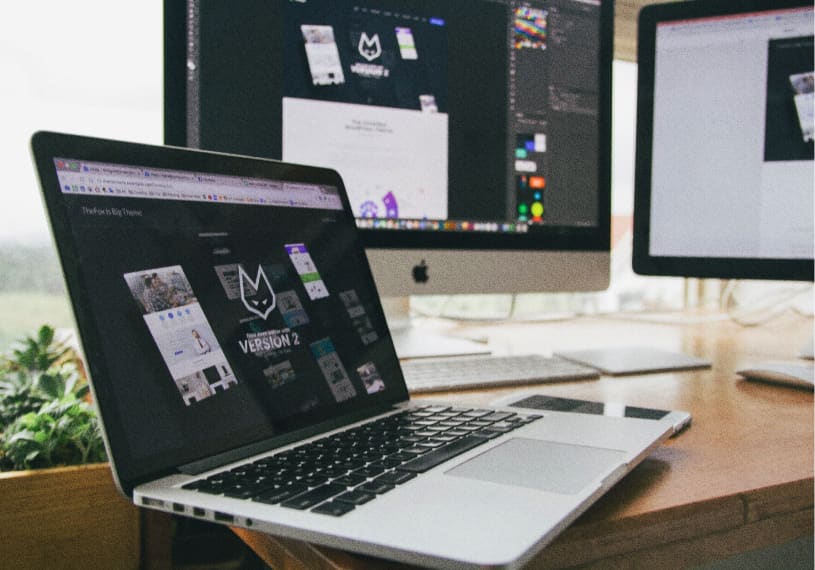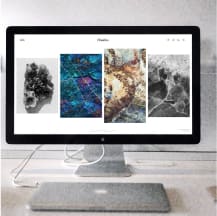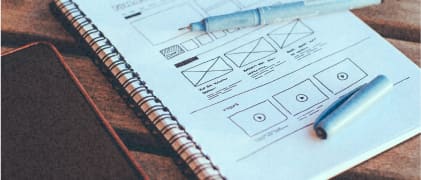 0
Hot
UIUX Design

Freelance Services

To meet all requirements of UIUX Design work, Freehunter can provide the most suited Freelancer
How to hire through Freehunter
Post a job, get replies within minutes.
Let us know what you want to get done, the more precise job information you provide, the quicker it is for you to receive applications from freelancers.
UIUX Designers on our platform will receive notification and submit quotes
post a job to get a quote, or contact our freelancers after visiting their profiles.
Pick the most suited freelancer for your job.
We'll notify you with any updates or the newest job replies via email.
Trusted by
common:UIUX-Design

| Common enquiries
What can freelance UI/UX designers do?
UI/UX designers and webpage and software developers complement each other. UI/UX designers are mainly responsible for developing a smoother user flow with better user experience for the website and software. UI/UX designers will design the most suitable user interface by studying the behavior patterns of the target user group; then enhance the conversion of target users through website user flow improved by understanding product positioning.
What should I provide for a detailed quotation to freelance UI/UX designers?
Many UIUX designers will provide quotations based on the hourly rate, work scale, designer's own standards, and additional requirements. Generally speaking, the more ideas and details of this work you provide, the more detailed the quotation you will receive, yet you will probably get a more accurate quotation by providing the product category, main functions and expected completion date.
What is the workflow of UI/UX designers?
In the beginning, UIUX designers will firstly research on target users, website owners and similar websites to find their needs respectively, and design suitable themes accordingly for the users. For example, users may want to find the search function on top of the main page. Later on, designers will arrange the functions and presentations in different pages according to the priority. They may provide a flow chart or even original design for your reference. After revision, UIUX designers can provide a mockup to further develop a prototype to test whether the overall design smooth or not. Lastly, the design will be handled by web developers to build the website.
How to choose a UI/UX designer that suits?
Before choosing a UIUX designer, it is necessary to have a clear picture on the positioning of the product, such as the target customer group and brand image. Afterwards, you only need to submit work requirements on the platform, and after receiving the job application, you can browse for suitable candidates, contact them and start cooperation.
common:UIUX-Design

| Related Blogs
Skills related to
UIUX-Design
Freehunter Price References