Post a freelance Art and Illustration Job for Free, connect with 800+ professional freelance Illustration Artists - Freehunter, Hong Kong's leading freelancing platform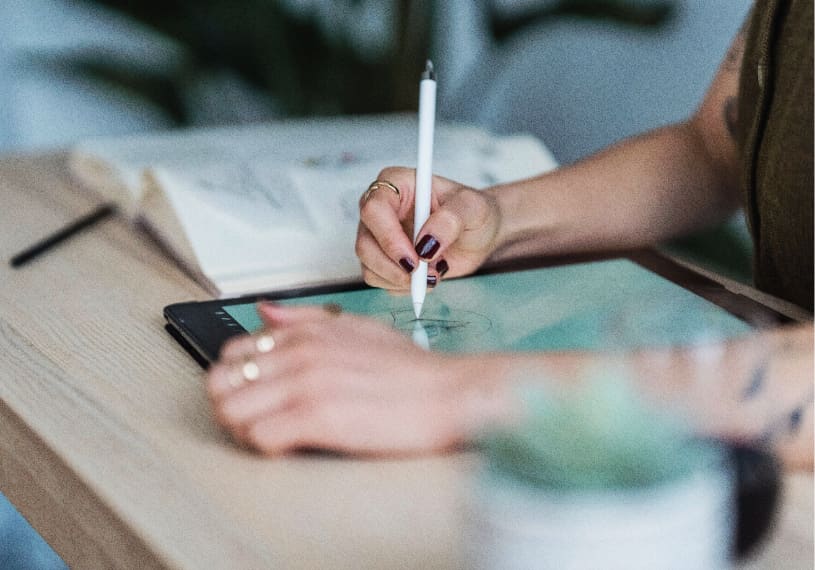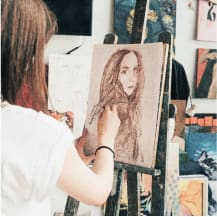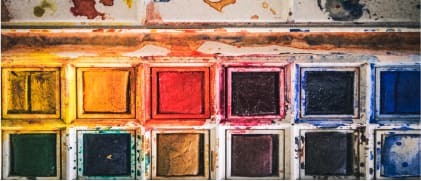 0
Hot
Illustration and Art

Freelance Services

To meet all requirements of Illustration and Art work, Freehunter can provide the most suited Freelancer
How to hire through Freehunter
Post a job, get replies within minutes.
Let us know what you want to get done, the more precise job information you provide, the quicker it is for you to receive applications from freelancers.
Illustration Artists on our platform will receive notification and submit quotes
post a job to get a quote, or contact our freelancers after visiting their profiles.
Pick the most suited freelancer for your job.
We'll notify you with any updates or the newest job replies via email.
Trusted by
common:Illustration-and-Art

| Common enquiries
What can freelance painters and illustrators do?
The service scope of painters and illustrators is very broad, such as fresco, book illustrations, advertisements, mascots, stickers and cartoon characters. In addition, painters and illustrators also provide services based on personal needs, such as family and personal portrait.
What services are inclue in the quotation plan of a freelance painter or illustrator?
Quotation plans for paintings and illustrations will include the final product, the number of revisions in the drawing process, the material subject to copyrights and any additional requirements the client may specify. In general, customers can communicate with service providers to find out the best offer for their needs. The period for application and copyright issues of the illustration itself also need to be included in the quoted plan. For example, buying out all the copyright of the work or simply owning part of the commercial use of the work is different. Please discuss and understand both parties before starting cooperation.
How to find a suitable freelance painter or illustrator?
To find a freelance painter or illustrator that suits you, you can post job information for free on Freehunter, and let the professional provide you with quotations and work references, saving you the time of sending messages to each freelancer for quotations.
What is the work flow of a freelance painter or illustrator?
After signing the contract, the client needs to pay the deposit to the illustrator to start cooperation, and then the artist needs to submit the first draft and other documents to the client to confirm the details within the agreed time. After the direction is roughly correct, the client can continue to pay the remaining amount to the illustrator for the final works.
common:Illustration-and-Art

| Related Blogs
Skills related to
Illustration-and-Art
Freehunter Price References