Post a freelance Graphic Design Job for Free, connect with 3000+ professional freelance Graphic Designers - Freehunter, Hong Kong's leading freelancing platform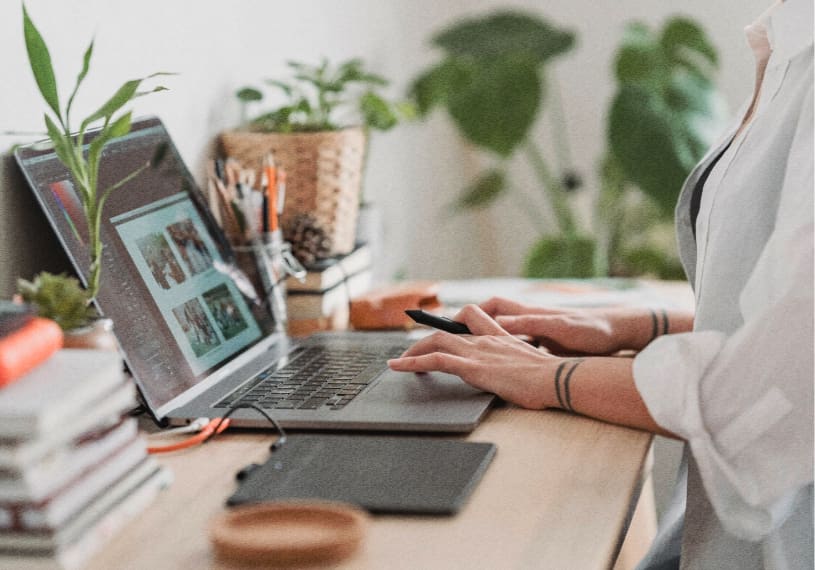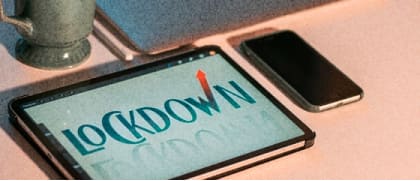 0
Hot
Graphic Design

Freelance Services

To meet all requirements of Graphic Design work, Freehunter can provide the most suited Freelancer
The Clients' reviews on

Graphic-Design talents
first time using freehunter and it was a really nice experience for me, received really great job from the designer!
Jeffrey PH Leung
12-30-2020
Handled perfectly of all my annoying requests, delivered the brilliant design right after meeting, thanks!
啱啱開網店所以預左唔少budget做graphic design,成品好高質!真係唔該曬designer咁幫得手!當然都要多謝Freehunter令我哋搵到個咁好嘅人選!
How to hire through Freehunter
Post a job, get replies within minutes.
Let us know what you want to get done, the more precise job information you provide, the quicker it is for you to receive applications from freelancers.
Graphic Designers on our platform will receive notification and submit quotes
post a job to get a quote, or contact our freelancers after visiting their profiles.
Pick the most suited freelancer for your job.
We'll notify you with any updates or the newest job replies via email.
Trusted by
common:Graphic-Design

| Common enquiries
What can freelance graphic designers do?
Graphic designers are in charge of a variety of design such as ads, logo, flyer, poster and social media post, etc. They design based on different campaigns and apply graphic designs in different media. Graphic designers can also be responsible for all the design in the campaign to make sure the integraty.
What services are included in graphic design?
The quotation plan of the graphic designer mainly includes: design cost, material cost and additional cost (such as modifying the design, assisting in printing, etc.). The design cost is based on the time required for graphic design. Most designers use his own working hours as the quotation standard, which is different based on their experiences and reputation. As for the cost of design materials, it is necessary to understand whether the design will require stock photos and paid materials. For example, an advertisement for office employees may require photos taken in the office to match the design. If you modify the design more than three times, or arrange the printing of the finished product, additional fee may be required.
What are the factors contributing to the charge of graphic design?
The charge for graphic design mainly depends on the complexity of the design work, the length of work required, and the designers themselves. In order to avoid misunderstandings, it is better to communicate several times before starting the cooperation, such as the number of modifications, the theme of the promotion and the style that you want to present, etc. Although many designers will provide free changes, it is better to communicate before work.
How to better express my ideas to graphic designers?
Freelance graphic designers often have rich work experiences and may have participated in the design of many commercial activities. Therefore, the client can express the theme of this design and the desired results to the freelance graphic designer to let him/her understand the overall features. It is also better for cooperation if the client can provide references in terms of the style of the design.
common:Graphic-Design

| Related Blogs
Skills related to
Graphic-Design
Freehunter Price References