Post a freelance Interior Design Job for Free, connect with 200+ professional freelance Interior Designers - Freehunter, Hong Kong's leading freelancing platform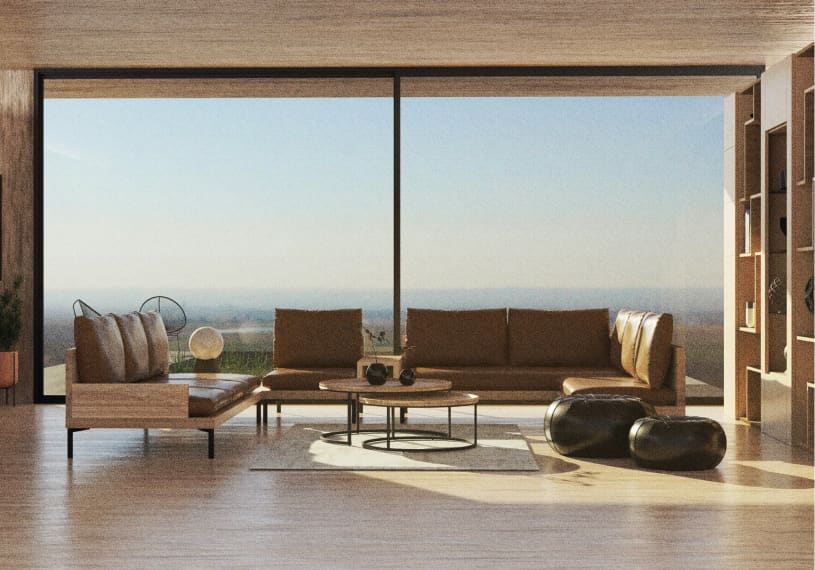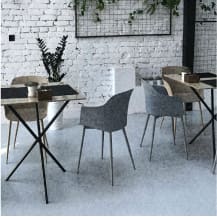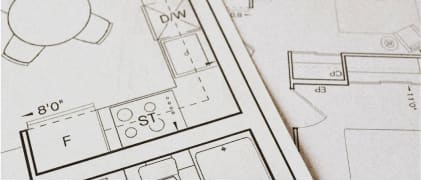 0
Hot
Interior Design

Freelance Services

To meet all requirements of Interior Design work, Freehunter can provide the most suited Freelancer
How to hire through Freehunter
Post a job, get replies within minutes.
Let us know what you want to get done, the more precise job information you provide, the quicker it is for you to receive applications from freelancers.
Interior Designers on our platform will receive notification and submit quotes
post a job to get a quote, or contact our freelancers after visiting their profiles.
Pick the most suited freelancer for your job.
We'll notify you with any updates or the newest job replies via email.
Trusted by
common:Interior-Design

| Common enquiries
What can freelance interior designers do?
Interior designers will first ask the client about the preferred decoration style, and then provide recommendations on lighting, overall color design and furniture materials. At the same time, when it comes to home design, we will also suggest the overall design of the new home based on the composition of the client's family members, such as room interval, kitchen and toilet decoration, etc. When it comes to the interior design of shops, such as restaurant design, more restrictions on drainage design, smoke exhaust design and fire safety regulations need to be considered. In addition, most designers will also provide more services, such as finding suitable furniture materials, supervising the progress of the project and inspecting the building after the decoration is completed. Of course, these services are additionally provided. If the client wants the interior designer to provide the above services, communications before signing the contract is needed as well.
How long does a complete interior design take?
The interior design process starts from site inspection and measurement of the project scope, discussing the general decoration style, confirming the furniture and floor paint, following up the detailed design to construction, which takes about two months to complete.
How can I obtain a detailed interior design quotation?
If you want to get a detailed interior design quotation, it is best to first understand a variety of different interior design styles, such as the popular Nordic style, Japanese style and industrial style. After choosing a style, you should also consider your preferences for decoration and whether there are specific considerations. You can then post your work for free on Freehunter, provide a rough idea of yours, and an interior designer will come up with a proposal and a rough quotation on your idea.
common:Interior-Design

| Related Blogs
Skills related to
Interior-Design
Freehunter Price References