Post a freelance Photography Job for Free, connect with 3000+ professional freelance Photographers - Freehunter, Hong Kong's leading freelancing platform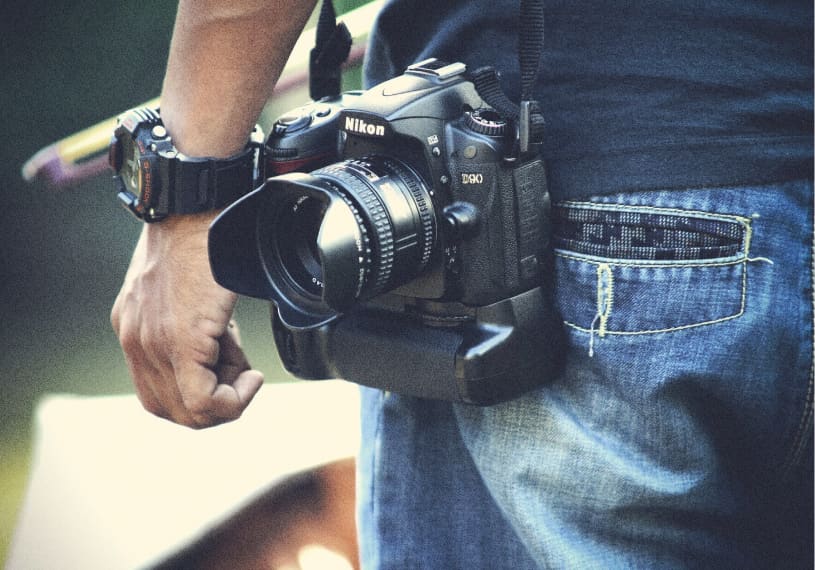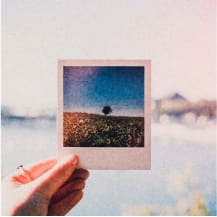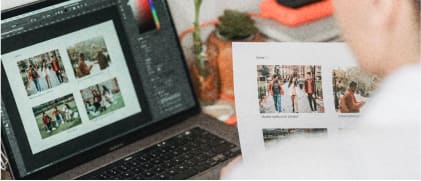 0
Hot
Photography

Freelance Services

To meet all requirements of Photography work, Freehunter can provide the most suited Freelancer
The Clients' reviews on

Photography talents
Thank so much for the photography service, you did a really good job during that event day, thanks again.
Excellent communication with outstanding service. I would definitely recommend you to all my friends
本身想自己擺腳架同朋友影畢業相,但係專業攝影師果然係唔同啲,好彩搵到你咁有耐心仲識教擺pose!多謝曬!
How to hire through Freehunter
Post a job, get replies within minutes.
Let us know what you want to get done, the more precise job information you provide, the quicker it is for you to receive applications from freelancers.
Photographers on our platform will receive notification and submit quotes
post a job to get a quote, or contact our freelancers after visiting their profiles.
Pick the most suited freelancer for your job.
We'll notify you with any updates or the newest job replies via email.
Trusted by
Photography

| Common enquiries
What are the types of freelance photographers?
There are many types of photography services, including event photography, venue photography, commercial photography, portrait photography, etc. However, portrait photography alone can also be subdivided into individual photography, group photography, and family photography. The most popular freelance photography services include wedding photography, family photography and product photography.
How are freelance photographers charged?
There are two common charging methods for photography services. One method is to calculate by the number of photo shot, and the other is to calculate by the number of shooting hours. The charge of photography service is adjusted according to different factors, such as the popularity and experiences of the team, the quality of the photographic equipments, and whether post-production is required. Therefore, the fees charged by freelance photographers are quite a great amount, unlike ordinary goods that are clearly priced. In addition, there may be other additional charges, such as providing photographers with transportation fees in remote shooting areas. If you want to find the right freelance photographer within your budget, you can ask freelancers for a price range, with the upper and lower limits of the charge as the budget indicator.
Does the photography service include post-production?
It depends on different freelance photographers. Generally speaking, photography services will include retouching the overall tone, exposure, and cropping of the photo. However, other retouching techniques that carefully adjusts the imperfections of the photo, such as retouching the proportions of the face, skin condition, and tones, is more time-consuming, and thus it usually requires additional costs.
How can I find a Freelance photographer that suits me?
You can post a job offer on Freehunter, fill in the information freelancers needs to know, and receive quotations from different freelance photographers. You can also directly browse their past work records and refer to past user reviews to understand the photographer's work attitude, character, work quality and style etc.
Photography

| Related Blogs
Skills related to
Photography
Freehunter Price References