Post a freelance 3D Design Job for Free, connect with 100+ professional freelance 3D Designers - Freehunter, Hong Kong's leading freelancing platform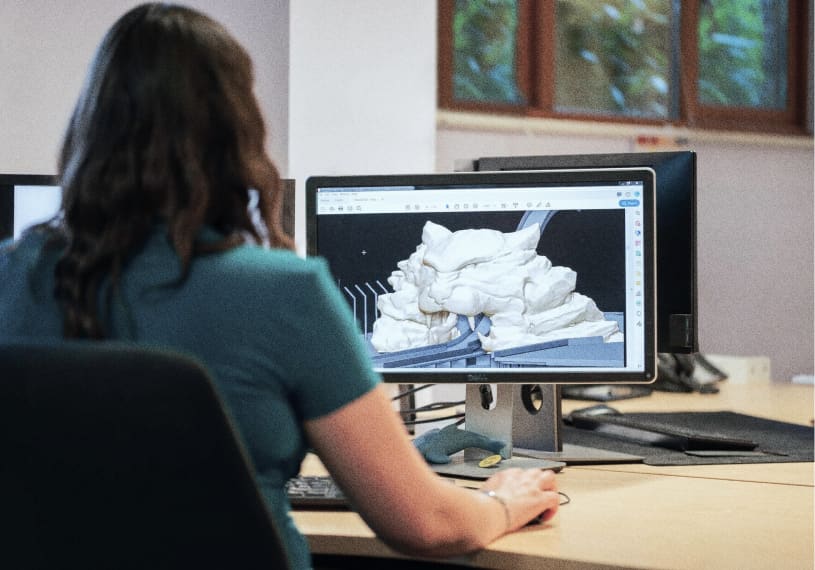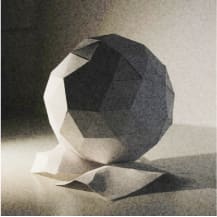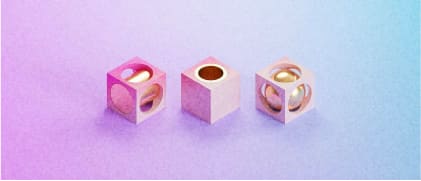 0
Hot
3D Design

Freelance Services

To meet all requirements of 3D Design work, Freehunter can provide the most suited Freelancer
How to hire through Freehunter
Post a job, get replies within minutes.
Let us know what you want to get done, the more precise job information you provide, the quicker it is for you to receive applications from freelancers.
3D Designers on our platform will receive notification and submit quotes
post a job to get a quote, or contact our freelancers after visiting their profiles.
Pick the most suited freelancer for your job.
We'll notify you with any updates or the newest job replies via email.
Trusted by
common:3D-Design

| Common enquiries
What can freelance 3D deisgners do?
The service scope of 3D designers is very broad, including 3D games, interior design, industrial design, audiovisual design (CG effects and animated characters), etc. 3D designers build 3D models to visualize their work content.
How to charge a freelance 3D designer?
3D designers' quotation plan can basically be divided into dynamic and static ones. 3D static designs, such as interior design drawings, industrial design drawings and product design drawings, will be based on the size of the design scene, the difficulty of drawing, the number of design drawings and whether the order is urgent. To distinguish, and 3D dynamic design such as VR scene, 3D game dynamic design and CG special effects, will be calculated with reference to scene size, animation length, 3D model fineness and dynamic design.
Skills related to
3D-Design
Freehunter Price References