Hire the most excellent
Web & App Development
Freelancer
Program development involves program design and programming to create a website or an application. Click here to view profiles of program developers.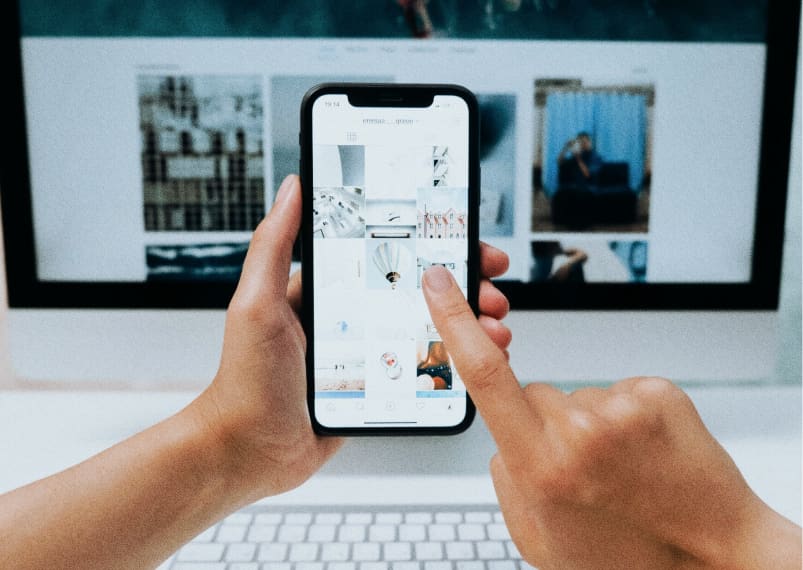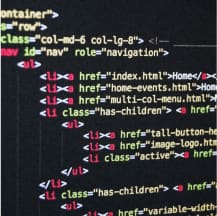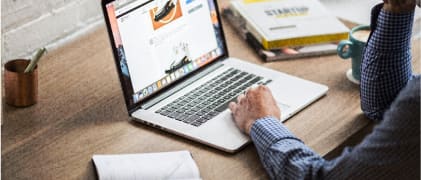 0
Hot
Web & App Development
Freelance Services
To meet all requirements of Web & App Development work, Freehunter can provide the most suited Freelancer
How to hire through Freehunter
Post a job, get replies within minutes.
Let us know what you want to get done, the more precise job information you provide, the quicker it is for you to receive applications from freelancers.
Developers on our platform will receive notification and submit quotes
post a job to get a quote, or contact our freelancers after visiting their profiles.
Pick the most suited freelancer for your job.
We'll notify you with any updates or the newest job replies via email.
Trusted by
網頁及程式開發

| Common enquiries
What services are covered in website and software development services?
The charges related to webpage and program development are similar. From the establishment of website/program, structure database, function expansion, daily maintenance, etc., all belong to the main services, depending on the specific development needs. However, website design, user interface (UI) and user experience (UX) design, etc. are not included. If you have a demand for this service, you need to put it forward earlier.
What is the workflow of webpage and software development?
First of all, both parties need to communicate and determine the complete requirements of the work, such as whether to include database, online store e-commerce function, etc. Afterwards, the developer will provide the overall structure of the website/program, including user flow, the number of pages and the content of wireframes, through the appropriate programming language (CSS/HTML/JS) to structure front-end and then connect to the back-end system of the website to complete the database, back-end management and other functions. Before the official release, the developer will provide a Beta version for adjustment.
How can I get a detailed quotation for a webpage and software developer?
If you want to get a detailed and appropriate quotation, you need to specify the main development purpose, main and secondary functions, approximate budget and work deadline. Accordingly, you can obtain a detailed quotation on Freehunter.
How to choose a webpage and software developer that suits?
After publishing the job, you can not only browse the workers' personal details and past work experience on Freehunter, but you can also send them a message to inquire about the parts you don't know yet. Through communication, it is easier to know whether the communication skills, work styles and capabilities of different workers meet your requirements.
Skills related to
網頁及程式開發
Freehunter Price References