Digital Marketer (Jewellery) (Full Time Job)
Winnie.
DayKarkal Ltd is a Hong Kong jewellery brand established in 2021. We are looking for potential talent to create the brand awareness in the market through social media and digital marketing. Company IG : @daykarkal ==== Responsibilities ==== As a digital marketer, you'll need to: * create and upload copy and images for the organisation's website * write and dispatch email marketing campaigns * design website banners and assist with web visuals * contribute to company and industry blogs and manage e-communications with clients and affiliate networks. * able to develop a distinct online presence by attracting high numbers of internet followers through social media channels such as Facebook, Twitter, YouTube and Instagram. * contribute to social media engagement and brand awareness campaigns (eg pay per click campaign) * research new online media opportunities that may benefit the business and develop marketing strategy, including mobile, social media, development of blogs and forums * conduct keyword research and web statistics reporting * use web analytics software (eg Google Analytics) to monitor the performance of client websites and make recommendations for improvement * assist with paid media, including liaising with digital advertising agencies and negotiate with media suppliers to achieve best price * keep up to date with current digital trends ==== Skills and Work Experience==== You'll need to have: * strong verbal and written communication skills for producing high quality content * the capacity to prioritise and work across multiple projects * creative skills for contributing new and innovative ideas * the ability to work well under pressure and meet deadlines * networking and analytical skills * knowledge of existing and emerging social media platforms * Knowledge of SOE and Google Analytics * Familiar with search engine optimisation (SEO) to develop strategies by achieving high-ranking placements in search results * Knowledge in affiliate marketing will be an advantage (eg brand collaboration) * Experience in jewellery industry will be an advantage
客戶背景資料
要Login先可以睇客戶背景資料的~~ Anyway, Freehunter是一個深受各大企業信賴的網上Freelance平台。 用戶遍佈星港台三地,擁有超過30000位專業自由工作者,協助各地客戶尋找理想工作伙伴!Freehunter團隊期望透過提供多元化的工作機會,讓更多人從事自己喜愛的事業。 Freelancer用戶可以在 工作板申請不同工作 ,提出報價後便可以在聊天室直接聯絡客戶。而Freelancer亦可以在Freehunter建立個人專頁,令客戶看見你的作品,帶來更多合作機會。 客戶可以透過兩種方法聯絡Freelancer,首先是直接 填寫工作內容 並發佈到平台,快速獲取報價參考。客戶亦可親自在[Freelancer列表]頁面瀏覽不同個人檔案,並傳送訊息給心儀的Freelancer開展合作。
申請賬戶
想免費申請這份工作?立即註冊新帳戶!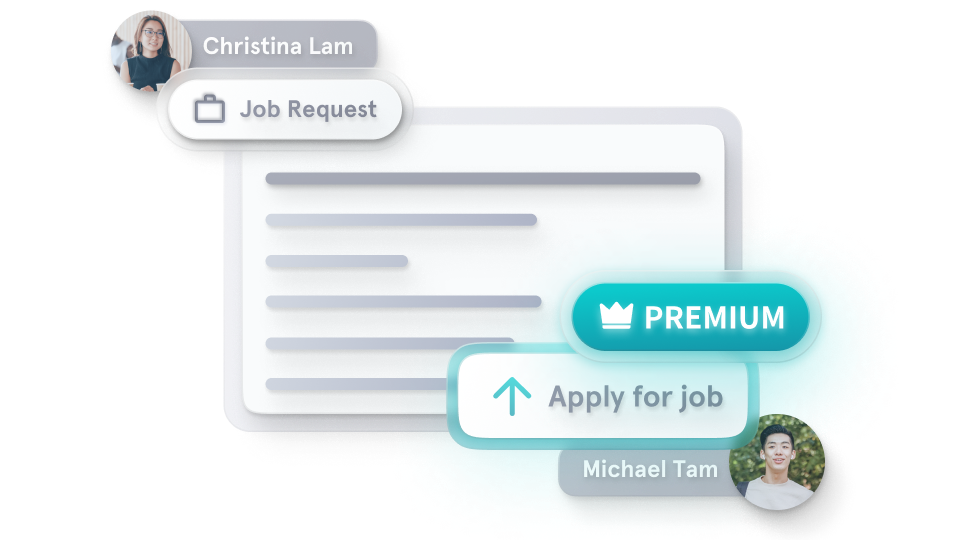 我們的Freelance工作:

超過60%為長期合作,令Freelancer獲得可持續機會

平均Freelance工作價格為 $7,000-8,000